Introducing Soprano Jane Sheldon
The guest artist for English Baroque with Circa who The New York Times praised as "superb, with a voice of penetrating beauty"
Jane Sheldon last performed with the Brandenburg as guest soloist in Bach Magnificat, a concert series which celebrated our 25th Anniversary.
Fittingly, we have invited her back to join us in celebrating the Orchestra's 30th when we embark on the next chapter of our Brandenburg tale that began when Jane was a star in the Sydney Children's Choir.
Given the young age at which Jane came to public attention, we asked her about her early musical influences, to which she replied:
"When I was a teenager, I was sort of listening to everything - Bjork and Nina Simone and Meredith Monk and Steve Reich and renaissance polyphony. As for high voices from the Classical world, I was usually attracted to people with unconventional, distinctive sounds - Emma Kirkby, Dawn Upshaw, Alfred Deller - all the misfits who carved out their own space. I don't know if that's how they'd characterise themselves, but that's sort of how I see them."
Jane has certainly carved out her own space in the music world and is known internationally for both her work in early music and the performance and creation of exploratory chamber music and opera.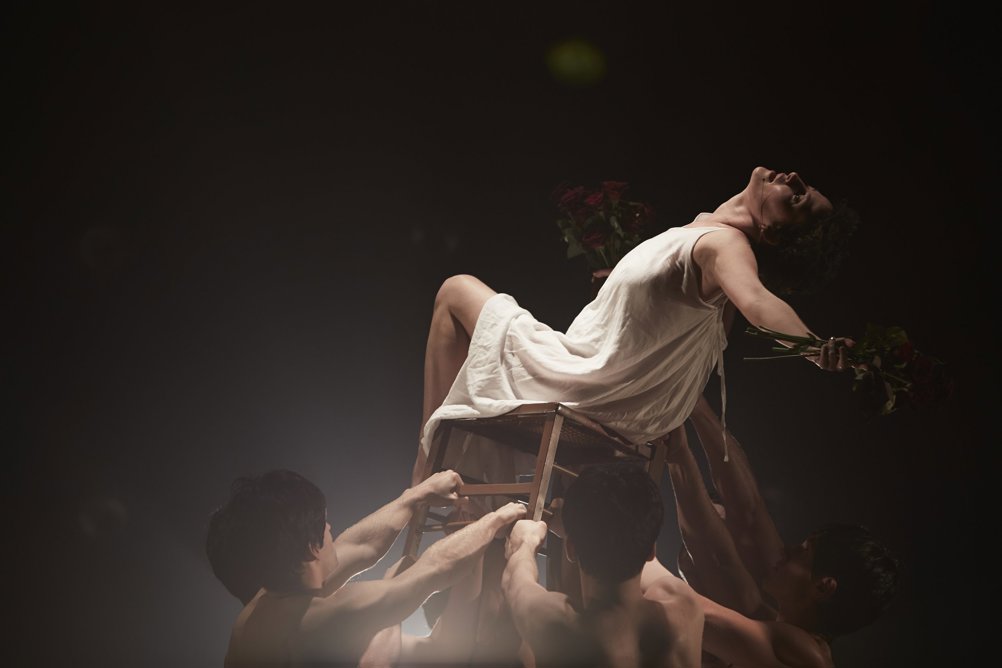 Career
Jane was nominated for the 2013 ARIA Award for Best Classical Album for the album North + South which was recorded with Genevieve Lang (harp) and the Acacia Quartet.
She was soloist for the ABC Classics recording of Ross Edwards' Dawn Mantras (written to celebrate the new millennium) and also developed a cult following in the UK after her recording of Elena Kats-Chernin's Eliza's Aria (from the ballet Wild Swans) was featured in a series of animated advertisements called The Journey for Lloyd's TSB.
Other career highlights?
"I'm still on a high from January's shows for Sydney Festival with Sydney Chamber Opera, performing the Australian premiere of Kaija Saariaho's La Passion de Simone. Also on the list is performing John Zorn's music at the Louvre at night (I was singing right in front of the Mona Lisa with not a tourist in sight; a very rare thing!). Another highlight was performing a midnight show with dear friends at the Jerusalem Sacred Music Festival in a cave dug under the walls of the Old City; after the show, we emerged into the night to find a big party going on at ground level outside and we all danced till dawn."
Jane recently moved back to Australia after a decade in the US. Her many and varied performances have included performances with the London Philharmonic Orchestra, Boston Camerata as well as at various international arts festivals such as the Lincoln Center Festival and the Bendigo International Festival of Exploratory Music.
Upcoming projects will include the world premiere of Elliott Gyger's opera based on Peter Carey's Oscar and Lucinda with Sydney Chamber Opera and then in New York for the premiere of own work Poem for a dried up river.
Listen: A sample playlist of Jane's work
Praise for Jane Sheldon
"Full-on vocal virtuosity" The New York Times
"Exemplary" The Conversation
"An extraordinary vocal performance" Timeout
"A stunning performance" The Washington Post
"Singing with crystalline accuracy, impressive agility and full-voiced power" The Australian