Bach Series
Jonas Zschenderlein Baroque Violin
BACH Nº 21
Jonas Zschenderlein performs the Siciliana & Presto from JS Bach's Sonata No. 1 in G minor for solo violin, BWV 1001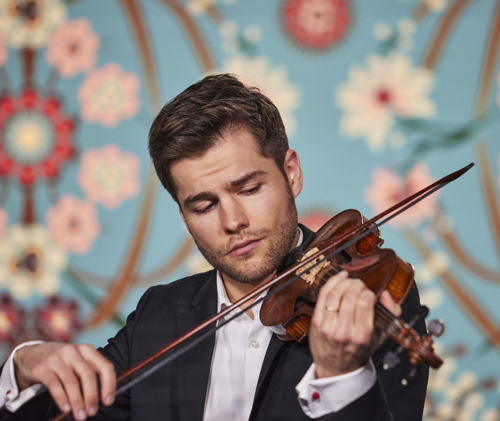 About
PROGRAM NOTES
Johann Sebastian Bach

(1685-1750)

SONATA NO. 1 IN G MINOR, BWV 1001
Siciliana & Presto

The modern world is greatly indebted to the mathematical prowess of our ancestors and their curious minds, responsible for uncovering so many of our universe's hidden truths and the fundamental puzzles still being worked on today. But if mathematics is one of, if not the most powerful tool of humanity for universal understanding and communication (where the study of measurements, numbers, and space results in profound and often unexpected insights), then music is surely the supreme expression of emotion, the unknowable, and what many call the divine.

Johann Sebastian Bach is a deserving member of this erudite elite. In 1747 during the later stages of his life, he became an active member of a small academy called Correspondirende Societät der Musicalischen Wissenschaften (Correspondence Society of Musical Sciences), a society dedicated to the connections between science and music across fields such as theology, mathematics, medicine and ethnomusicology. Bach's own contributions were in the form of several of his most important late works: The Musical Offering, Canonic Variations on 'Von Himmel Hoch', and The Art of Fugue, to name a few.

The extensive study of Bach's music has provided us with essential examples and guidelines for interpreting the language of 18th century music. Understanding this language unlocks a greater comprehension of the Baroque world view, and Bach's probing mind was more capable than any before or after at expressing and balancing what was known as Affektenlehre (the Doctrine of the Affections) and Figurenlehre (the Doctrine of Figures). In other terms, Bach's music masterfully exploits the rhythm and harmony observable in the structure of our universe to both evoke and describe the hidden, internal torment of emotions familiar to each and every human being. But how does the music of a man who died almost 300 years ago, who worked and lived his entire life in just a tiny part of the world, excite our emotions, our curiosity, and speak so effortlessly and fundamentally of love, death, grief, joy and life?

One important tool often used by Bach in his music has been expertly described by German musicologist Helga Thöne, whose research is significant among the popular academic interpretations of JS Bach's Sonatas and Partitas for solo violin. She argues that a religious structure underpins these works relating to the liturgical calendar and proposes that the sonatas and partitas are not just textless instrumental compositions, but rather music composed using a complex language concealed behind voicing and numbers. It is a language steeped in quotations from well-known chorales and rhetorical music figures from Bach's own time. Indeed, we can even observe that Bach followed his preferred Gematria method through the number of pages used in his autograph manuscript (41), a number equal to the sum of Bach's name as written by the composer above the first sonata: J. S. Bach (9+18+14 = 41).

Gematria – a method of putting letters into numbers – is a very old system derived from Ancient Greece that was adopted and widely used in Jewish texts, most notably those associated with the Cabbala for interpreting the Bible. The gematric value of the name B A C H equals the note value, B=2 A=1 C=3 H=8, adding up to 14, all numbers often exploited by Bach in his works and usually expressed as the following musical figure: B-flat, A, C, B. The number of Bach's full name adds up to 158; this sum can be found in the final bar of the Fuga from Sonata No. 1 in G minor that directly precedes the two movements beautifully interpreted here by Jonas Zschenderlein, the Siciliana and Presto.

WHAT TO LISTEN FOR
Despite all the scholarly inquiry into Bach's music, the Siciliana from this sonata is a prime example of music that sounds well; music that is bucolic, pastoral, and perhaps even akin to the sort of lullabies Johann Sebastian surely sung or played to his own children. Following the torment of the Fuga mentioned above, this is music for the sake of pleasurable release written in the relative major key of B-flat major. What follows is an extremely impressive finale, aptly described by Jonas himself: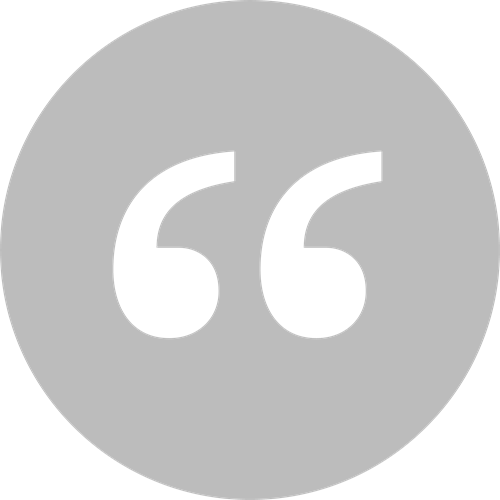 During my studies I have spent quite a long time on these two movements, the Siciliana and Presto from Sonata No. 1 in G minor. Although they share the same key signature, the contrast in their characters could not be bigger, it is like day and night.
For me, the Siciliana describes a peaceful and natural landscape with animals, sometimes drifting into deeper human emotions but always remaining very positive. Whereas the Presto is so energetic and chaotic, that I imagine people talking really fast and angrily, ending with a big stubborn statement. 
JONAS ZSCHENDERLEIN


Program Notes: Joanna Butler & Hugh Ronzani, 2021
Image Credit: Keith Saunders, 2021
---
BACH SERIES PRESENTING PARTNER

Our Musicians
Artists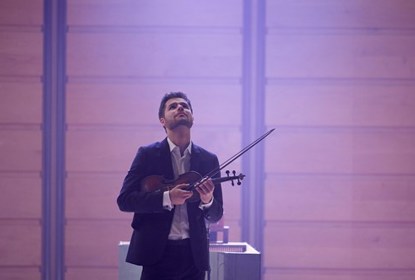 BACH'S UNIVERSE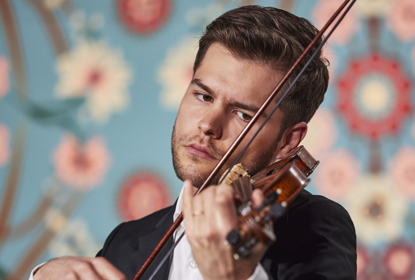 JONAS ZSCHENDERLEIN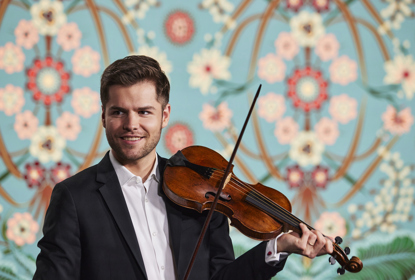 BAROQUE VIOLIN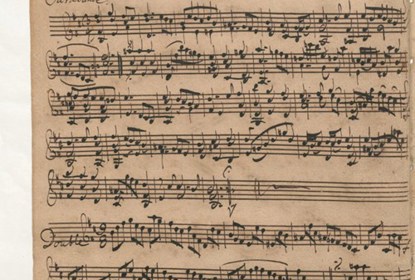 FROM THE MANUSCRIPT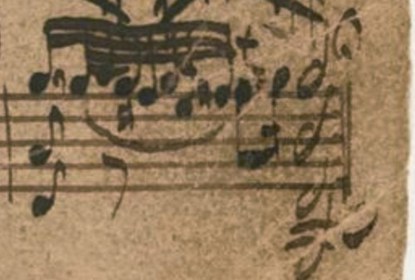 FROM THE MANUSCRIPT II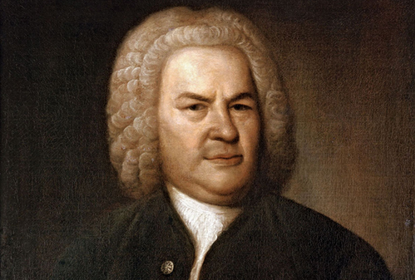 JOHANN SEBASTIAN BACH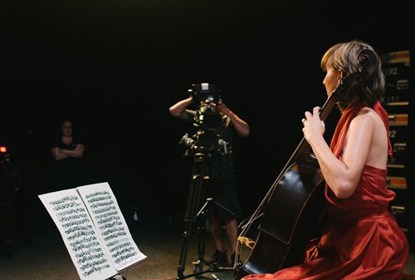 FROM OUR PRESENTING PARTNER APA GROUP
More for you...
More for you...
{% series.runtimeTotal %}
{% series.concertCount %}
{% series.concertCount === 1 ? "video" : "videos" %}
{% series.name %}
Featured Content
{% series.featuredTitle %}