Behind the scenes of Season 2023
Creating the visionary new world of the Brandenburg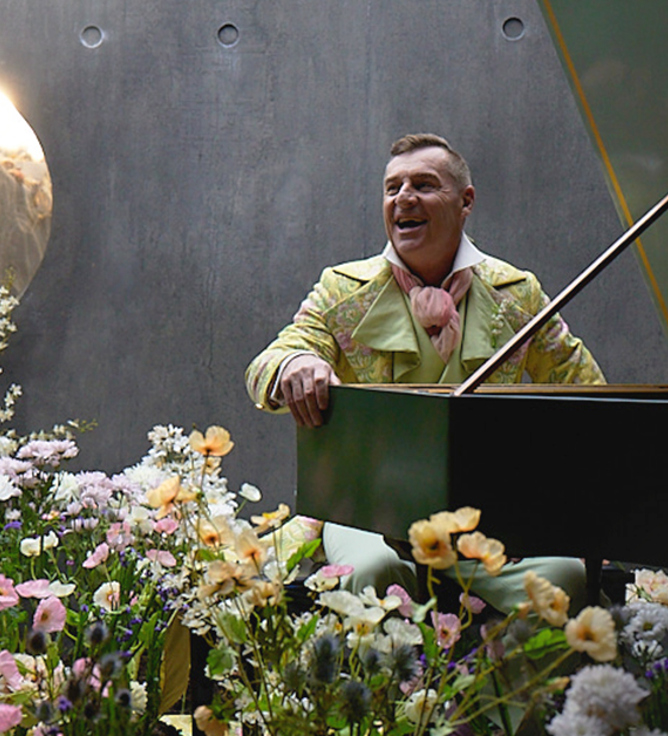 The launch of Season 2023 ushers in a new chapter for the Brandenburg. The visionary new season comes hand-in-hand with a new look for the company, as we officially move to a new logo (which you can see in the top-left corner of this page) and finally lift the curtain on a brand-new website; something we have been quietly working away on for the past 18-months.
On top of these exciting new changes, our annual season photoshoot took on a new life for 2023, with the focus moving away from photography and further towards videography, to create a launch film unlike anything we have made before.
From concept to reality
The concept for the film was born out of collaboration, with Paul Dyer working closely with Andrew van der Westhuyzen of Collider, a film production company and design studio based in Sydney.
Collider's idea was to build a set of four quadrants, a nod to Vivaldi's Four Seasons, each with their own unique styling and features to set them apart. The creative direction for each quadrant followed a theme of their own:
Quadrant 1: Feast/Grotesque

Quadrant 2: Contemplation

Quadrant 3: Melancholy

Quadrant 4: Playful 
The vision for the film's set was clear, and was brought to life by Michael Hili, an Australian film director who's music video experience spans many genres, having worked with global names such as Flume and The Killers. Michael's enthusiasm for this project was infectious, and his excitement to step into the Baroque sound-world was clear from the start.
It took many hands to bring this exquisite music video to life on the day of filming and in post-production. We are so thankful for the work of this masterful creative team in bringing Paul and the Brandenburg's vision for the future of Baroque into existence.
Explore our behind-the-scenes video, photo carousel, and full credit listing of the creative team.
Watch our Behind-the-scenes trailer for 2023
The Creative Team
DIRECTOR - Michael Hili
CREATIVE DIRECTORS - Andrew van der Westhuyzen, Kåre Martens
TECHNICAL DIRECTOR - Hugh Carrick-Allan
PRODUCER - Joe Murphy
STUDIO PRODUCER - Hoss Ghonouie
PROD ASSIST / RUNNER - Emily Budd
DOP - Campbell Brown
1stAC - Charlie Slessar
2nd AC / DATA - Harrison Joyce
GAFFER - Miles Jones
BEST BOY - Teko Mariussen
GRIP - David Griffiths
GRIP ASSIST - James Corrigan
GRIP ASSIST - Tom Sheridan
SOUND - Tom Ward
COLOURIST - Matt Fezz
EDITOR - Michael Hili
ART DEPARTMENT - Cloe Jouin
STYLIST - Donna Phibbs
STYLIST - Rosalie Bolland
MAKEUP & HAIR - Chelsea Johnson
UNIT - Matt Withaar
STILLS PHOTOGRAPHER - James Green
SOUND ENGINEER AND EDITOR - Richard Hundy
SOUND EDITING - Hugh Ronzani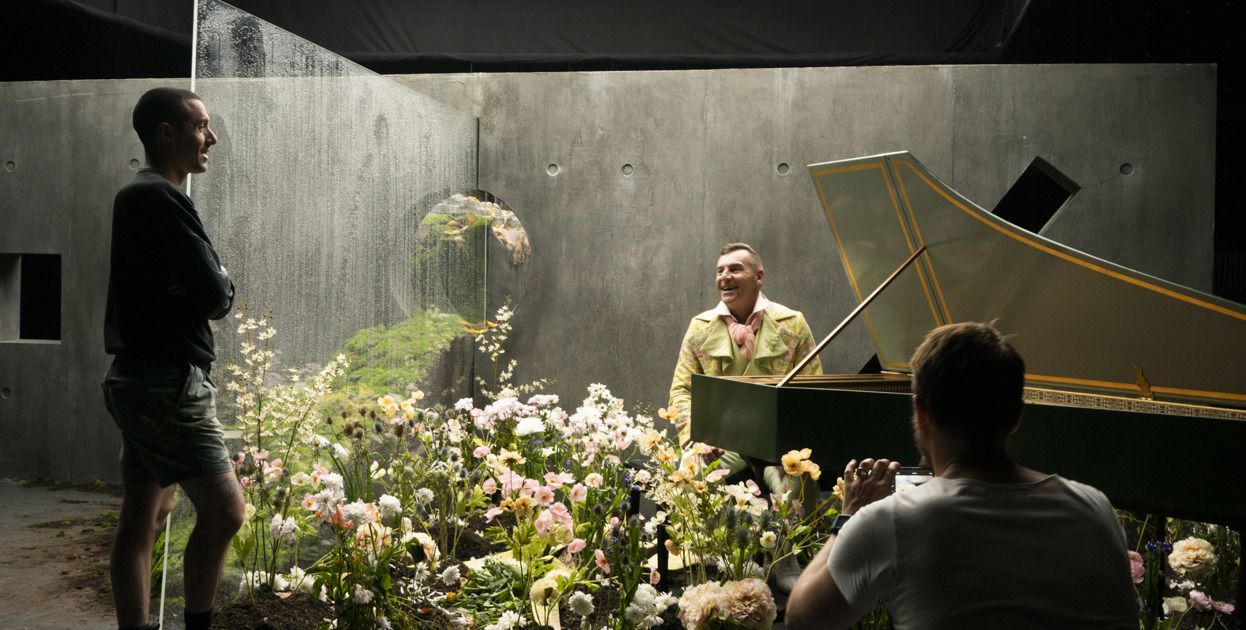 Michael Hili and Paul Dyer
Sim Walters on set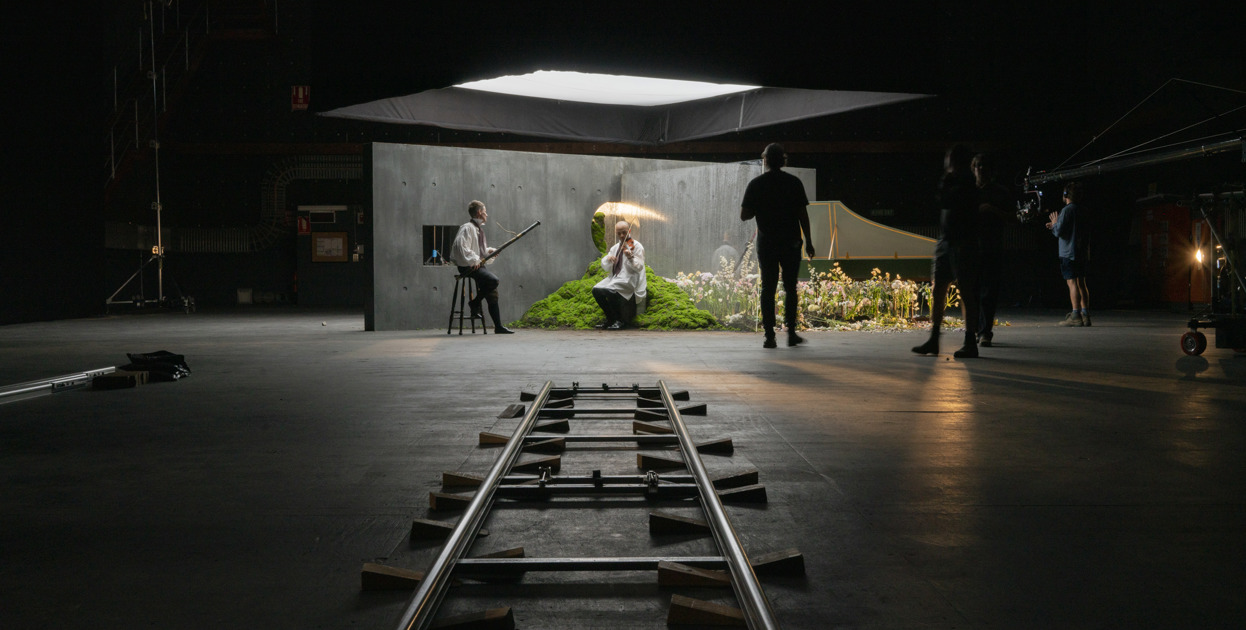 Sim Walters and Shaun Lee-Chen on set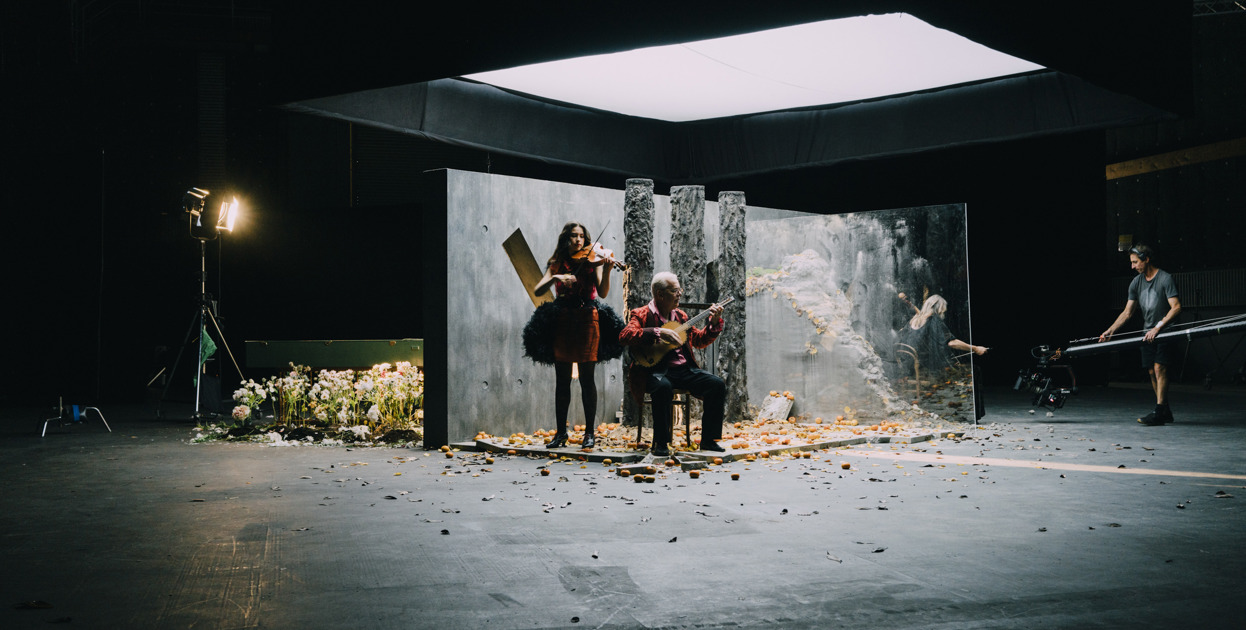 Aisha Goodman and Tommie Andersson on set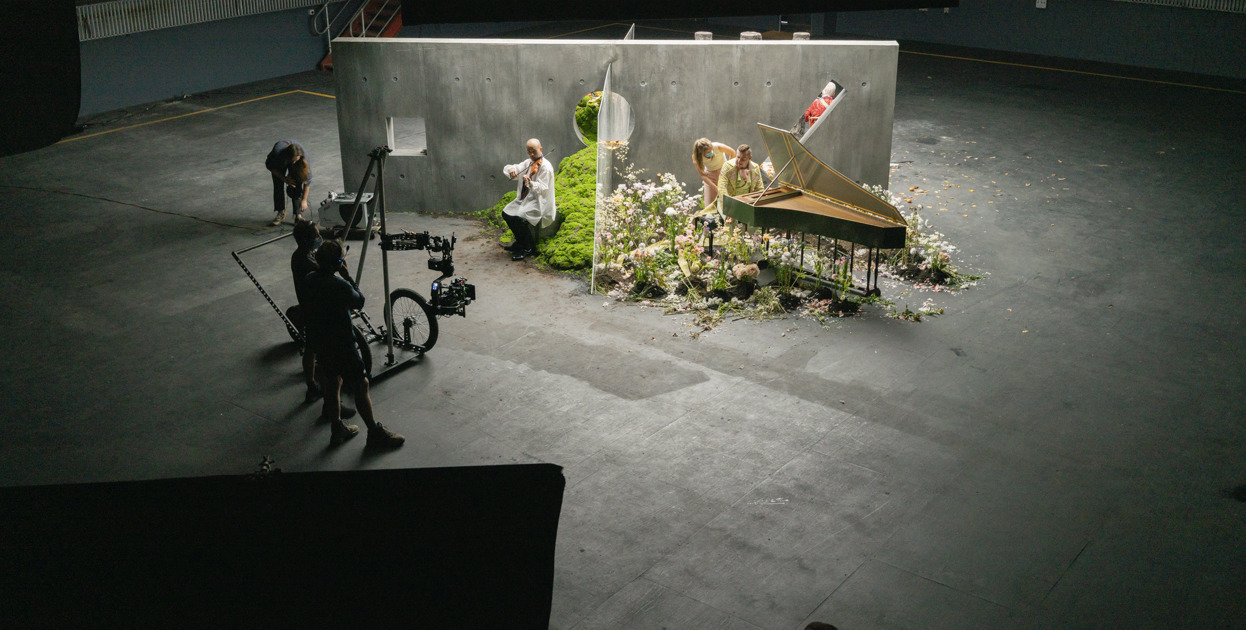 Shaun Lee-Chen and Paul Dyer on set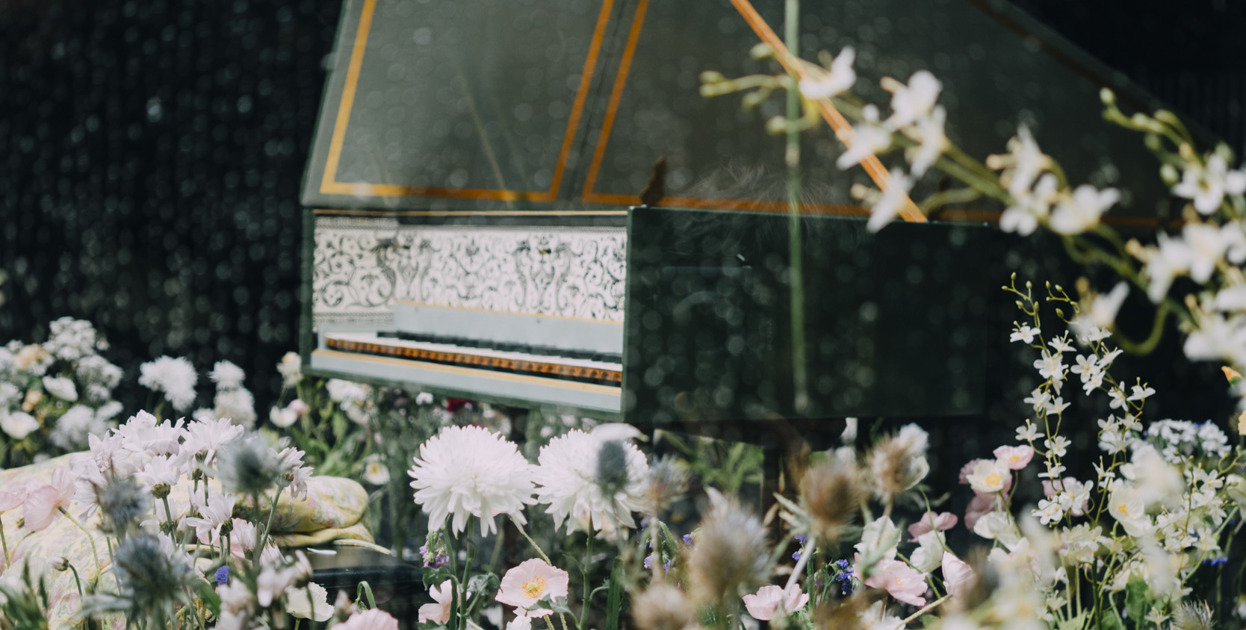 Paul's harpsichord with set decoration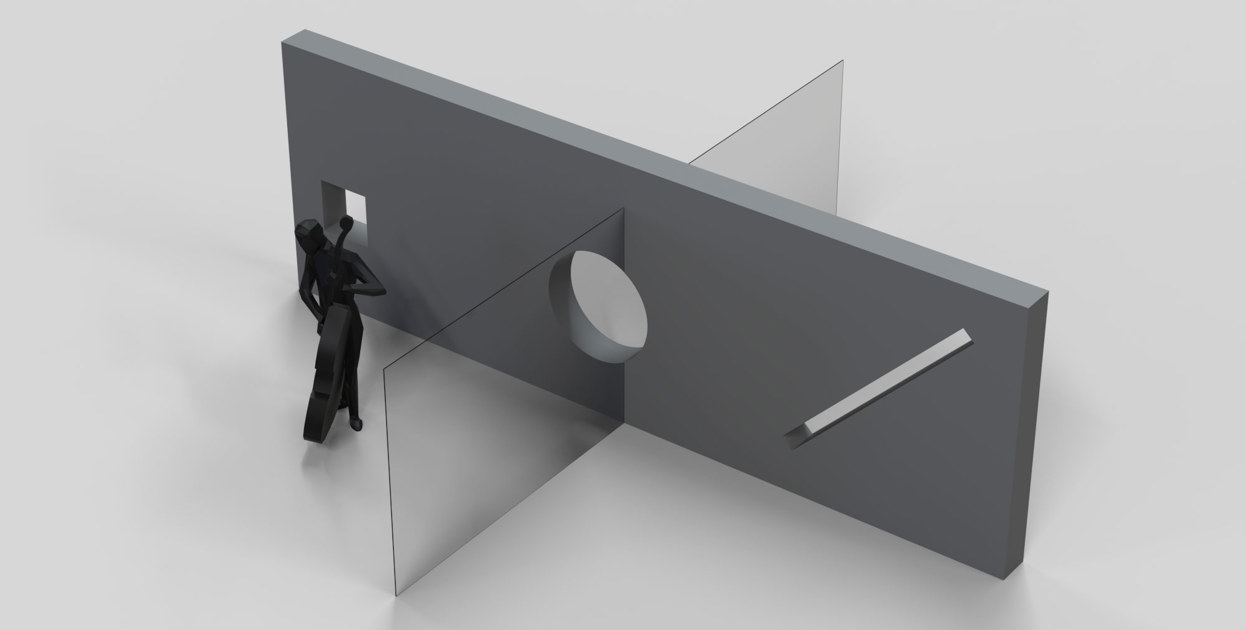 Early-stage renders of the set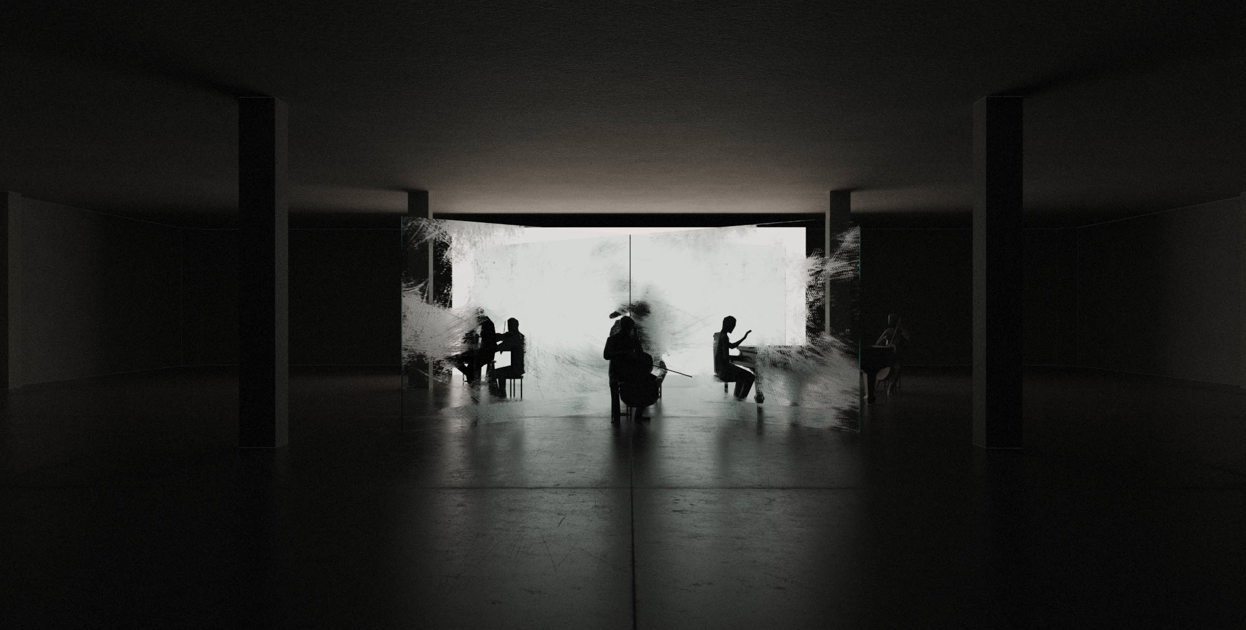 Early-stage renders of the set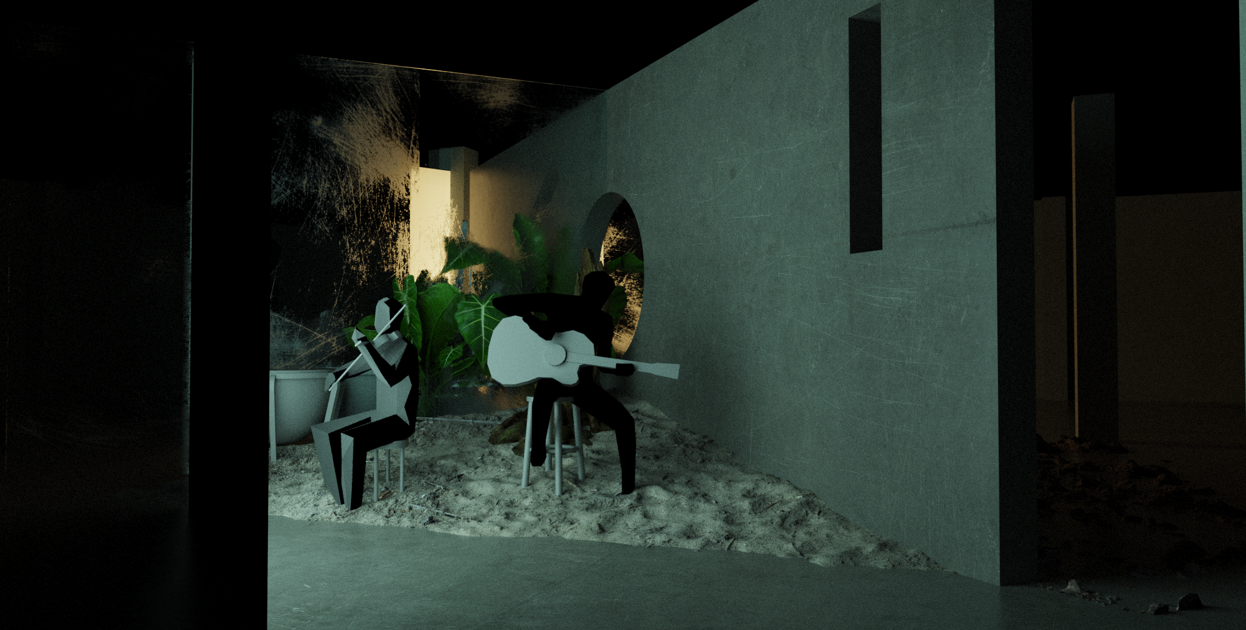 Renders of the set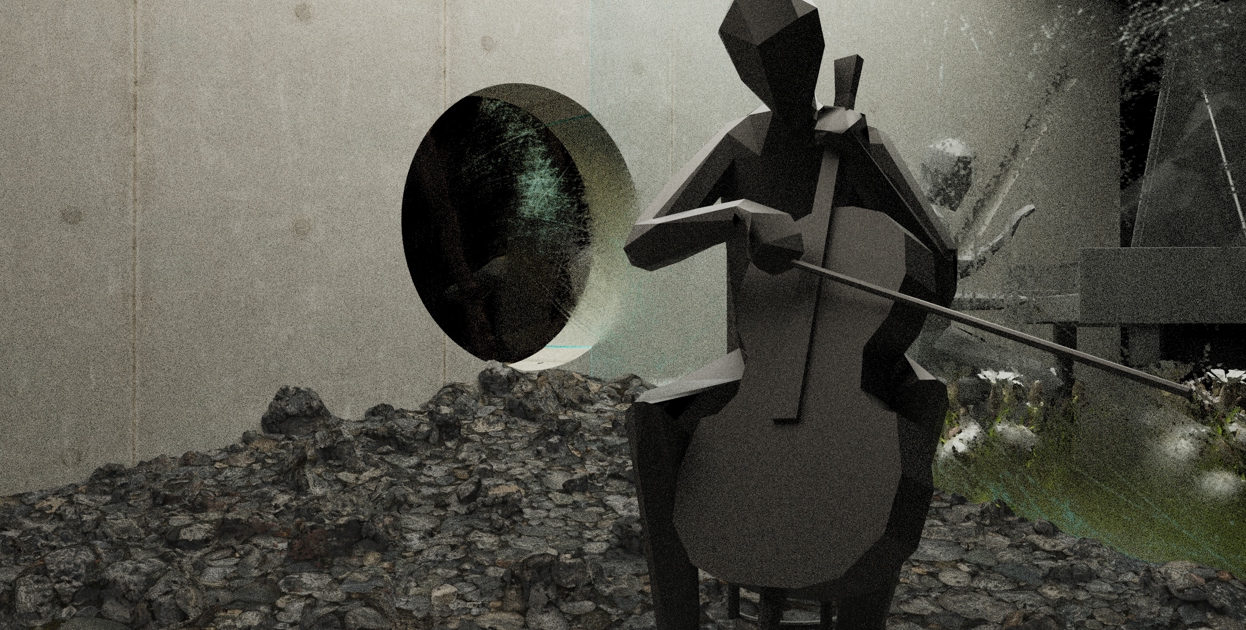 Renders of the set