Behind the scenes of Season 2024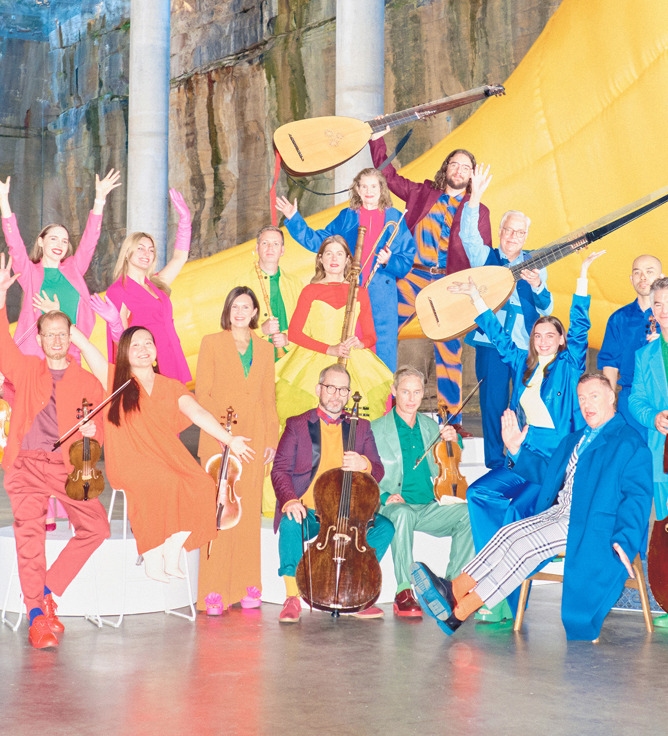 A Burst of Baroque... in the making!
Season 2024 continues our bold mission to excite, to honour, to reinvent and to reignite the energy of early music with a creative trajectory that takes us to the far edges of the galaxy, to the limits of the imagination, to collective memories stitched into our history and culture, to the corners of the human experience and to the chambers of the heart.
In the video featured below, we draw back the curtain on the colourful season launch photoshoot day. Hear from Paul Dyer and the Brandenburg musicians involved as well as the brilliant creative minds behind the Burst of Baroque that is Season 2024.
For Season 2024, we were thrilled to once again collaborate with the brilliant Collider Studio, who provided artistic direction alongside Paul Dyer for the photoshoot and the launch video.
With a simple brief that could be summed up as "loud and colourful", Collider brought something truly epic to the table for this season launch. The concept for the season launch video was to utilise the same space for the photoshoot - the Cutaway at Barangaroo - and recreate the space in CGI along with giant inflatables that took the shape of familiar silhouettes of Baroque instruments.
See below some examples of the early sketches alongside the rendered inflatable instruments.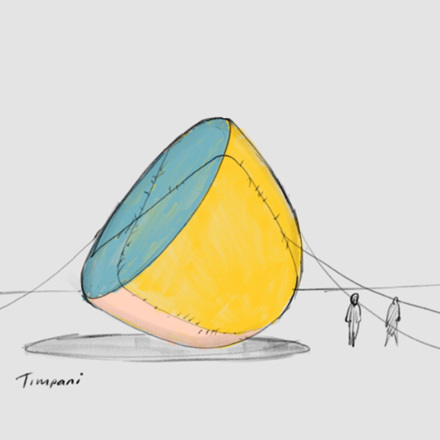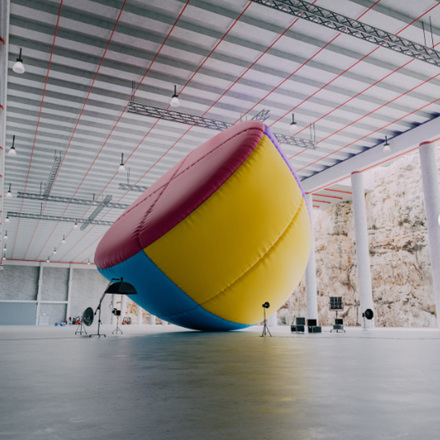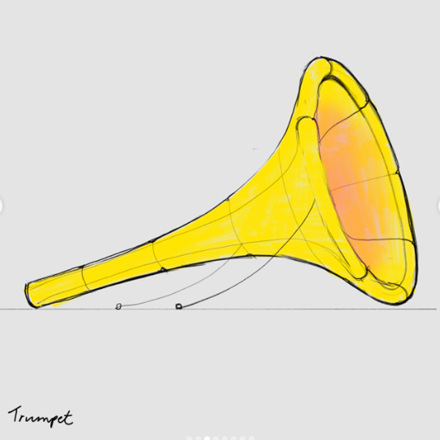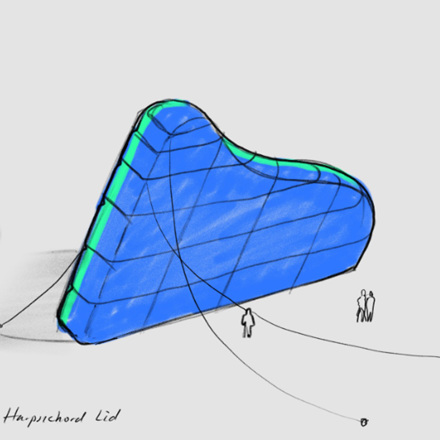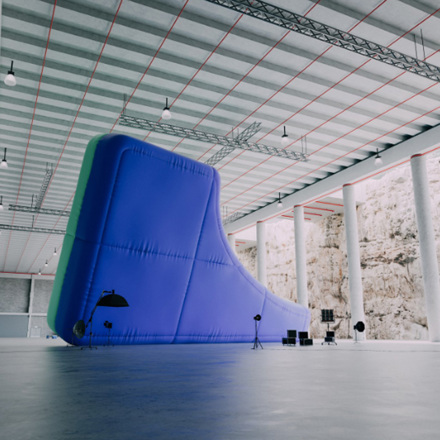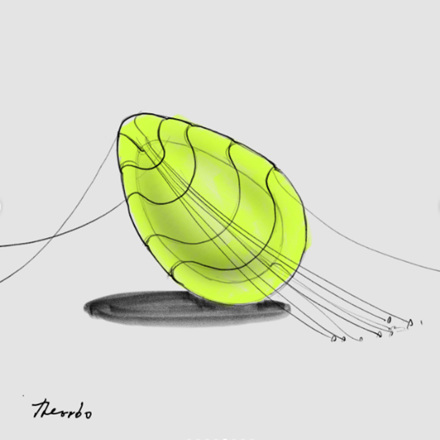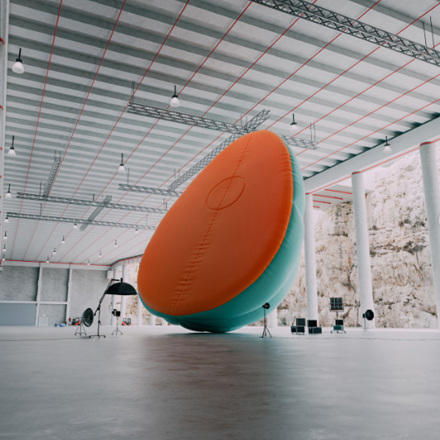 So, how was the final product? Watch our Season 2024 launch video below and find out!
Credits
CREATIVE DIRECTION
Collider Studio

SEASON MUSIC
Excerpt edited by Hugh Ronzani, taken from the
Australian Brandenburg Orchestra's recording of
Mozart's Jupiter.

PHOTOGRAPHY
Sam I Am
Ted Min

BRANDENBURG TALENT
Tommie Andersson
Bruce Applebaum
Matt Bruce
Micheal Burden
Ben Dollman
Paul Dyer
Astrid Girdis
Jane Gower
Jamie Hey
Wei Jiang
Shaun Lee-Chen
Clare Macpherson
Adam Masters
Rob Nairn
Mikaela Oberg
Nick Pollock
Mia Robinson
Leanne Sullivan
James Tarbotton
Marianne Yeomans

STYLING
Jana Bartolo

BRANDENBURG STAFF
Joseph Smith
Ashley Giles
Beth Deady
William Ng
Neal Downward
Jake Ryan

VENUE
The Cutaway, Barangaroo
Gadigal Land
Discover Season 2024, the many memorable moments that await you in the year ahead, and book your subscription today.
READ MORE