Letters from Our Musicians
Get the musicians' perspective in this series of letters from Brandenburg guest soloists, musicians and choristers.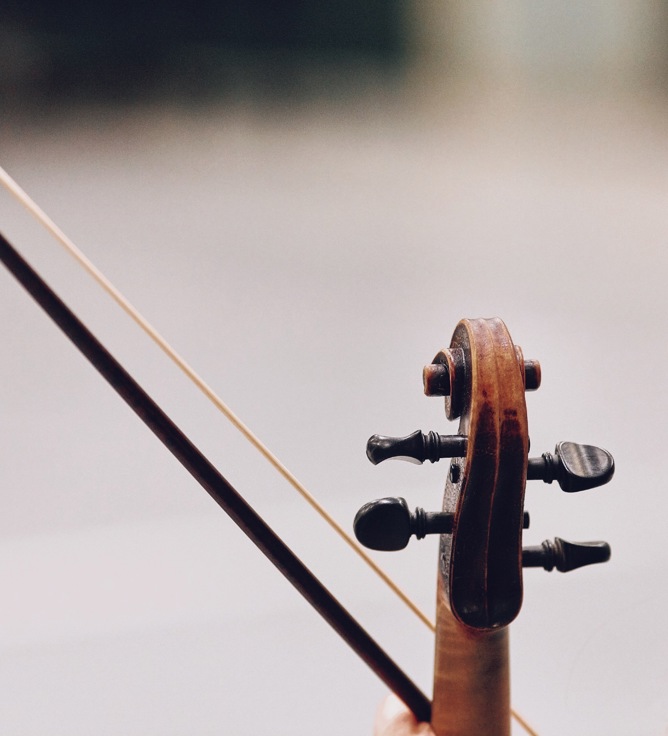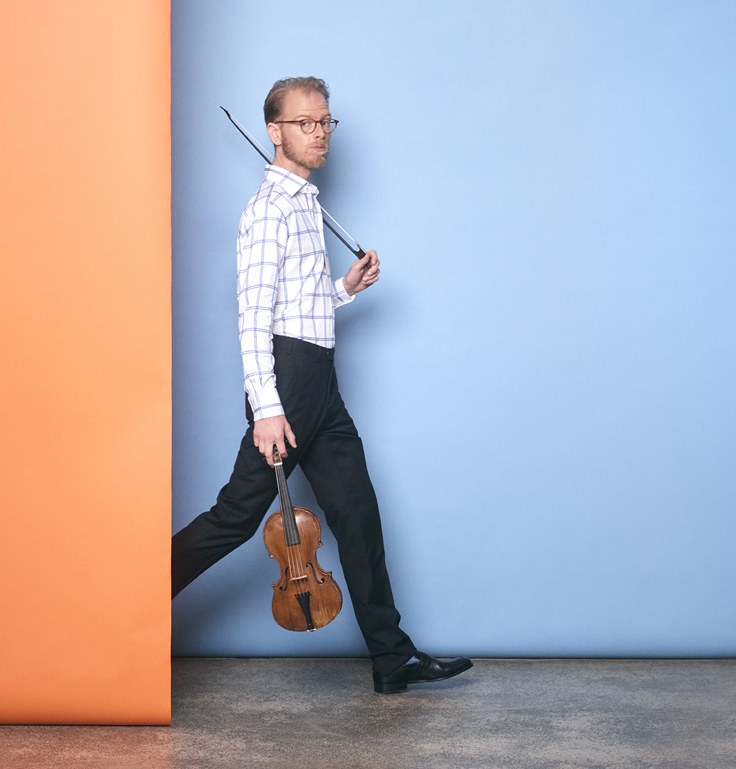 October 2019
Hello
The music of Georg Philipp Telemann is always a great pleasure to perform. One of the most gifted and prolific composers of his era, one very often finds in his music a sense of light-heartedness and fun that stands out amongst the German Baroque composers.
His Water Music suite is no exception and a delightful example of his imaginative approach. Composed in ten movements in the form of a French dance suite, it portrays grand scenes from Hamburg harbour and visions from Greek mythology of the water gods at play.
As the content is quite whimsical, performers are given a degree of licence to have fun with the piece. Traditionally, Baroque music includes limited direction on the page, and it's left to the performer to inject as much character into the score as possible; to bring the composer's imagination to life.
Tides rushing in and out, drenching storms, nymphs and tritons at play; a watery feast! The way we use our instruments and bows, the different combinations of strings and winds, extremes of dynamics – all the tools we have at our disposal, really. Expect a kind of 18th century "virtual reality"!
I hope you will join me and the orchestra at our upcoming concert Vivaldi's Four Seasons.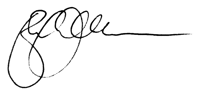 Ben Dollman
Principal Second Baroque Violin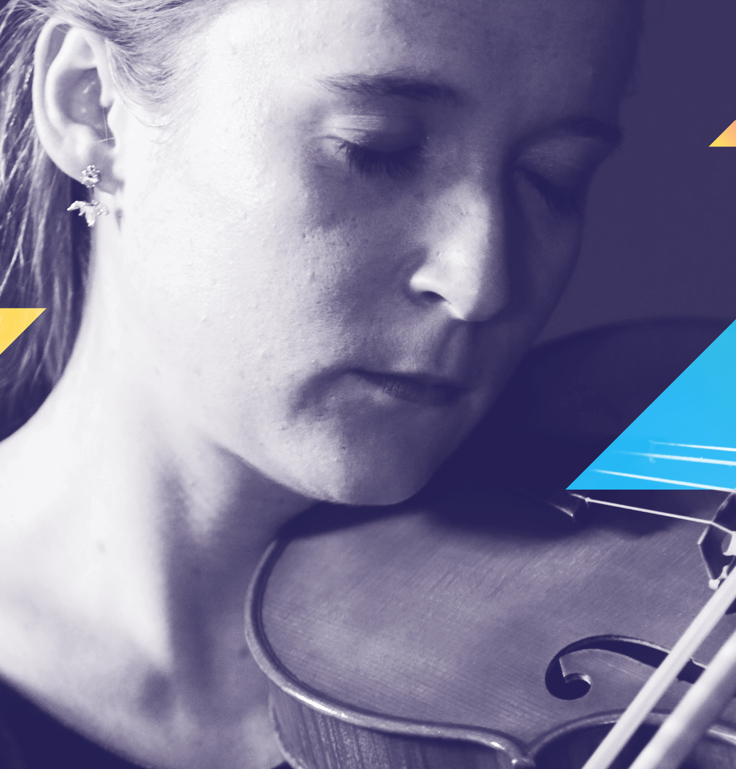 August 2019
Hello,
Johann Sebastian Bach's Ciaccona is one of the most famous works by one of the most famous composers in Western music, and I am delighted to be performing it to celebrate both thirty years of the Australian Brandenburg Orchestra and a new generation of performers specialising in this old music that continues to mean so much to so many.
"The Ciaccona" as it is so commonly referred to, is a work of considerable proportions - fifteen minutes and 256 bars of one violin spinning up to four lines. Bach is famous for writing to perfection for each instrument and this work is no exception. In particular, his exploitation of the violin's ability to self-accompany with chords pushed the violin well beyond that which had been previously explored.
As a form, the Ciaccona itself has an interesting history. Originating in Spain, this fifteenth-century dance was sexy and soon made its way to the rest of Europe where it became a vehicle for sets of variations. In France, the chaccone was extremely popular as an orchestral accompaniment to dance in the opera, while the Italian ciaccona generally explored virtuosity and showmanship. Bach filled his Ciaccona with musical quotes and numerology which has led some researchers to believe this work to be a Tombeau in memory of his first wife Maria Barbara. 
Brahms wrote of this piece, "On one stave, for a small instrument, the man writes a whole world of the deepest thoughts and most powerful feelings. If I imagined that I could have created, even conceived the piece, I am quite certain that the excess of excitement and earth-shattering experience would have driven me out of my mind."
This is a work that all the great violinists play and I am so looking forward to sharing it with you.

Annie Gard 
Guest Baroque violin soloist in Next Generation Baroque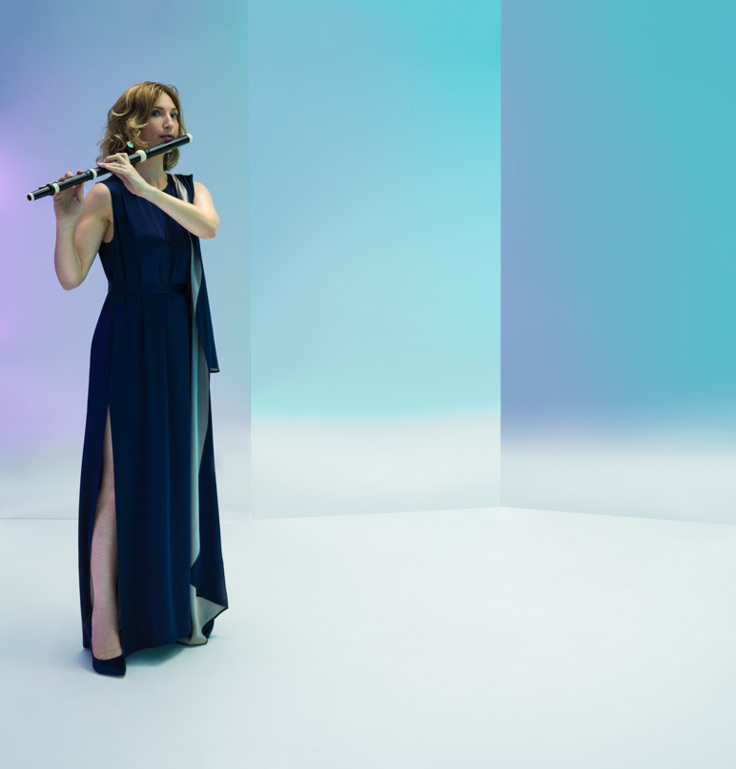 January 2019
Hello
Well, soon we are to begin rehearsals for the remarkable Brandenburg Concertos which will soon open in Sydney on 27 February.
Not only do I have the honour of performing the fifth concerto which is scored for strings and three solo instruments: transverse flute, violin and harpsichord, but I also perform the fourth, scored for concertino violin and two 'fiauti d'echo', alongside Mikaela Oberg (Baroque recorder).
This mysterious term 'fiauti d'echo' continues to puzzle many a scholar today, with many possible solutions (including that these instruments sound an octave higher than written), though general opinion prefers treble recorders in either G or F. Mikaela and I are playing a pair of treble recorders in F. The solo violin behaves like it is the main soloist in the outer movements but the recorders finally attain parity in the gorgeous middle movement where the first recorder has a chance to shine. Perhaps Bach used the designation 'echo' because of the way the recorders answer (or echo) and interchange with each other in this middle movement?
This 30th Anniversary opening concert series will be my fourth performance of this concerto with the Brandenburg. The first was at the end of 1999, I had just returned to Australia from my studies in Amsterdam, and Genevieve Lacey(Baroque recorder) and I had the pleasure of performing this with Elizabeth Wallfisch (Baroque violin). Come to think of it, the City Recital Hall had only just opened its doors! Since then, Mikaela and I have performed this twice as a true recorder team!
I hope to see you at one of my performances soon.

Melissa Farrow 
Principal Baroque Flute & Recorder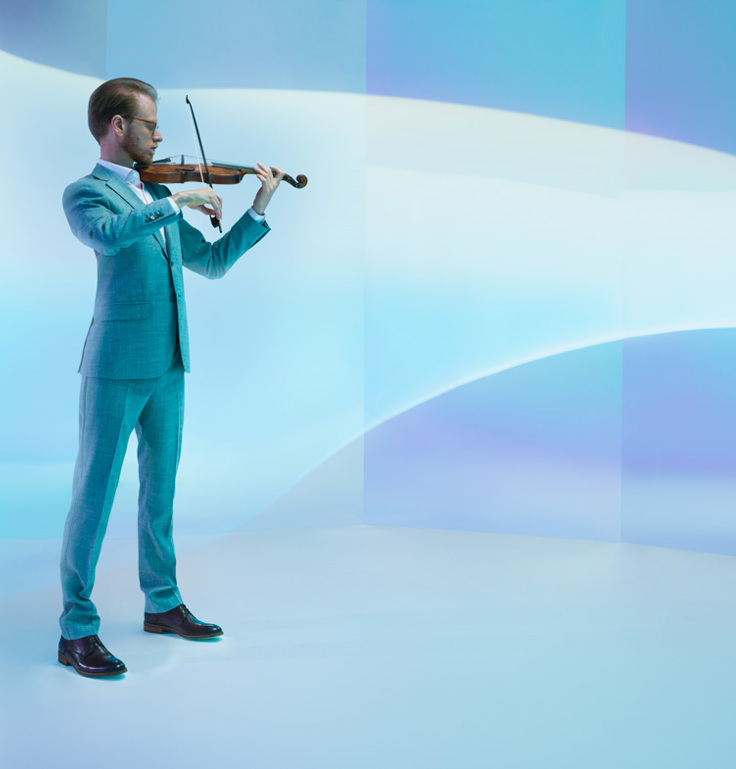 January 2019
Hello
I'm Ben Dollman, Principal Second Violin at the Australian Brandenburg Orchestra, here to share with you why I think playing Bach's Brandenburg Concertos is such a special experience for a musician.
We may know J.S. Bach through a variety of guises – through his keyboard works, his cantatas, the solo cello suites or violin sonatas, and the great oratorios and Passions… but what these concertos reveal for me is Johann Sebastian at his most playful.
Throughout his works, one can see the workings of a mind with the utmost genius for bringing together expressions such as joy and pathos within a kind of sublime order. With the Brandenburg Concertos in particular, we encounter Bach at a time when he wasn't working for a church, but rather at the court Cöthen where there were many fine musicians at his disposal which gave him licence to pursue his creativity in instrumental works. And so we get to see him in full flight as he imagines unusual combinations of instruments and feats of virtuosity for the players he writes for. The works as a whole speak of great joy and exuberance – like he's really letting his hair down and having a great time doing it.
The harpsichord cadenza in Concerto No. 5, for example, Bach goes off the deep end and into wild improvisation, while in the first movement of Concerto No. 3, he creates combinations (especially in the cellos) that I hadn't really thought of as belonging within the sound world of Baroque music. So the Brandenburg Concertos not only tell us about Bach himself but also about the spirit of his time – of the experimentation and inspiration that wasn't always written down in the score.
I hope to see you at this enlightening experience soon!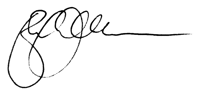 Ben Dollman
Principal Second Baroque Violin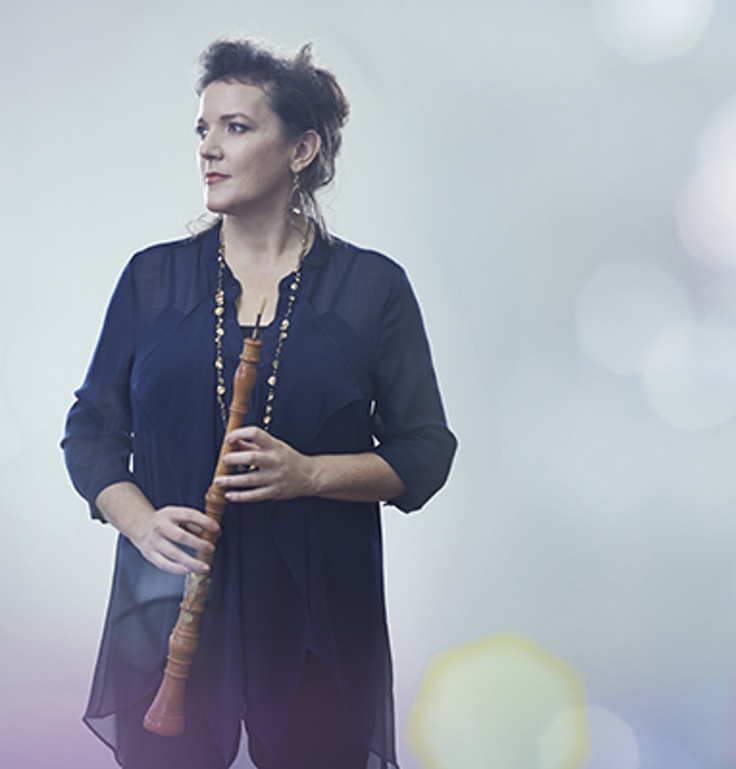 January 2019
Hello
I will often joke that Bach did not trust his musicians. Where a composer such as Handel would write an adagio movement as a simple line of notes for the performer to embellish and add to, Bach so often writes out his music exactly as he means it to be played.
So too with the gorgeous adagio in Brandenburg Concerto No. 1 in F Major. Bach composed a stunning "improvisatorial" line to be played by the solo oboe and violin in turn. Whilst in jest one may consider Bach to be a bit of a control freak, this music provides us with a view to his mind and his way of thinking, from which we can learn a great deal.
This movement is not just a simple line of beautifully embellished notes, the part is so well wrought that Bach uses his motif (musical idea) to create a canon between the oboe and violin. For me this is what makes Bach so special, there is such fine detail in the writing even if on the surface it appears to be so simple and effortless.
There is never a note wasted.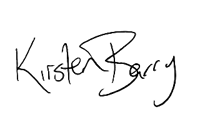 Kirsten Barry
Principal Baroque Oboe