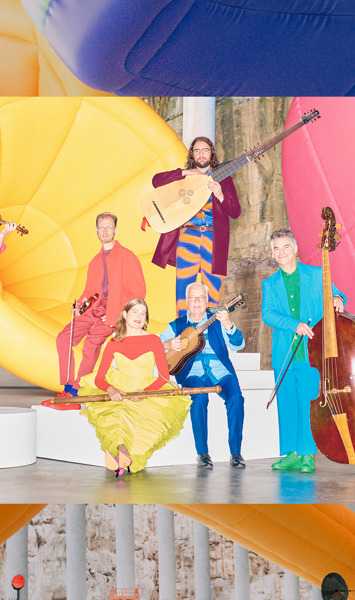 Baroque Kaleidoscope
Baroque favourites and mirrored moments.
3 – 12 MAY, 2024
Artists
Artists Performing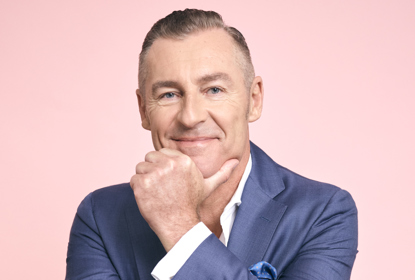 Paul Dyer
Artistic Director, harpsichord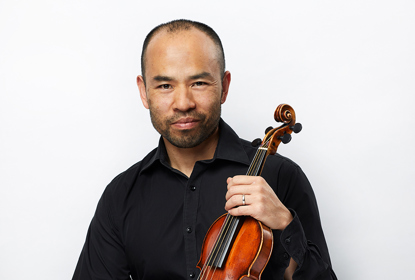 Shaun Lee-Chen
Concertmaster, Baroque violin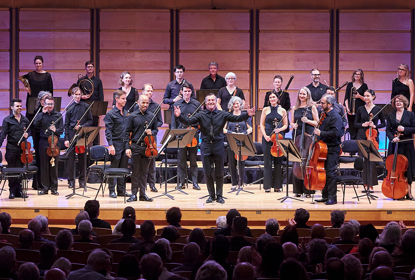 Australian Brandenburg Orchestra
Program
Program
Familiar works and rare gems from Vivaldi, Telemann and select contemporaries.
This is no ordinary night at the orchestra! Relish the sounds of the past intertwining with the creative verve of the present with classics featuring the homegrown stars of Australia's early music scene. Stunning concertos and moving masterpieces are given the Brandenburg treatment in a journey through the Baroque, as our talented artists breathe new life into works by Vivaldi, Telemann and select contemporaries.
Witness passion and intensity as Paul Dyer and the Brandenburg instrumentalists bring their unique and extraordinary talent on period instruments to the fore, with inspiring solo performances from concertmaster Shaun Lee-Chen, Jamie Hey, and Melissa Farrow. The infectious atmosphere will have you experience loved and rare works alike in a whole new light.
Revel as these brilliant musicians pay homage to the elegance of the Baroque era with contemporary exuberance in a burst of melody and harmony that has transcended centuries. Reignite your love for Baroque in a celebration of rich musical heritage delivered by the pulsating spirit of Brandenburg all-stars!