Bach Series
Mikaela Oberg Baroque Flute
BACH Nº 18
Mikaela Oberg performs the Allemande from JS Bach's Partita in A minor for solo flute, BWV 1013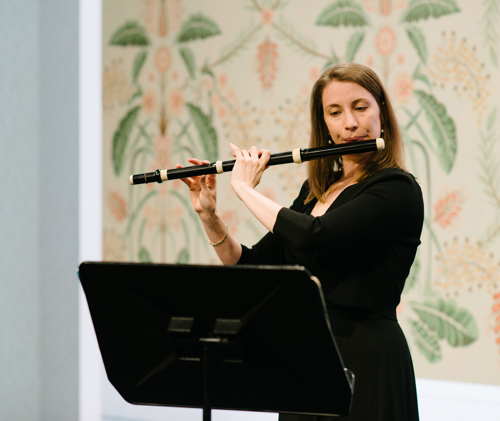 About
PROGRAM NOTES
Johann Sebastian Bach (1685-1750)
PARTITA IN A MINOR FOR SOLO FLUTE, BWV 1013
Allemande
During the Baroque period composers were mostly writing music with specific performers in mind, often musicians with whom they were working directly. While JS Bach was in Weimar for the second time, we know that he met and worked with the pre-eminent flute virtuoso Pierre-Gabriel Buffardin during a visit to Dresden. Buffardin's connection with Bach extended beyond the Dresden visit however, he had given flute lessons to Johann Sebastian's older brother Johann Jacob whom he had met in Constantinople in 1711.
Buffardin's influence on the flute music of the Baroque period was considerable. Among his most famous pupils was Johann Joachim Quantz, who reportedly said that his teacher's special skill was in the playing of very quick pieces. Quantz went on to become the most famous player in Germany and flute teacher to Frederick the Great and, aside from composing hundreds of flute sonatas and concertos, Quantz also wrote the treatise On Playing the Flute, which is still cited regularly even today.
JS Bach's visit to Dresden was later reciprocated by Buffardin, who visited Johann Sebastian and his family when they were in Leipzig. Unfortunately, given the dearth of original sources, we cannot be certain if Bach wrote his Partita in A minor for the great flautist, however, the virtuosity and fast-flowing passages throughout the music indicates that only a player of considerable skill would have been able to perform the work.
Mikaela Oberg is not the first Oberg to play with the Brandenburg, her father Howard Oberg was the orchestra's original flute and recorder player. Having grown up in a musical family, the Baroque flute and recorder repertoire is in Mikaela's blood: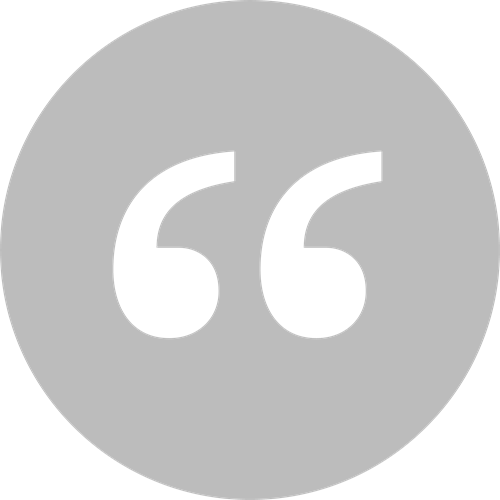 Despite a wealth of gorgeous flute parts across his music, JS Bach's Partita is one of a small number of solo repertoire for the flute from this period, and the only solo work for the flute by Bach himself. It is a well-loved piece in both flute and recorder players' repertoire, comprising 4 dance movements: Allemande, Corrente, Sarabande and Bourée Anglaise. These movements are difficult yet rewarding to perform, they require a large amount of stamina and use the full range of the flute. The Allemande even ends on a fiendishly difficult high A – the highest note on the 1-keyed flute. Yet, as usual with JS Bach, it is his treatment of harmony, weaving melodies and accompaniment together, that makes this work so special and a treat to play.
MIKAELA OBERG
WHAT TO LISTEN FOR
Leaving barely any space or time for breath-taking, the fluid and almost perpetual motion of this opening Allemande strongly resembles other movements from Bach's cello suites and violin partitas and was probably composed around the same time. Written in binary form, constant semiquavers develop harmonic outlines at rapid pace, with large intervals and leaps creating the sense of both an upper melodic line and a bass line.
These large leaps, requiring the player to quickly move between registers, are expertly handled here by Mikaela Oberg. Exploiting her breath itself to further highlight subtle moments of pause and mark important cadences, Mikaela's fine performance is capped off by a beautifully high – and almost stratospheric – top A.
Program Notes: Joanna Butler & Hugh Ronzani, 2021
Image Credit: Katelyn-Jane Dunn, 2020
---
BACH SERIES PRESENTING PARTNER

Our Musicians
Artists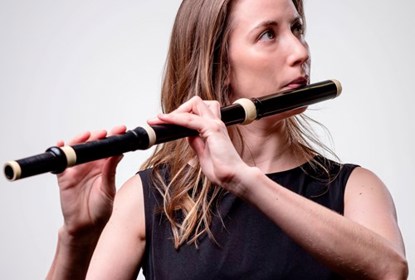 MIKAELA OBERG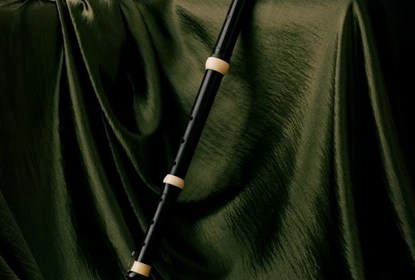 BAROQUE FLUTE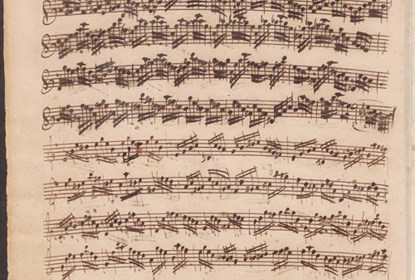 FROM THE MANUSCRIPT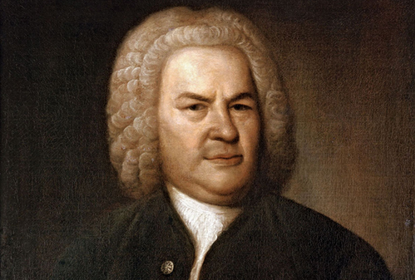 JOHANN SEBASTIAN BACH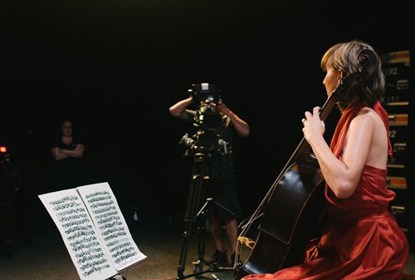 FROM OUR PRESENTING PARTNER APA GROUP
More for you...
More for you...
{% series.runtimeTotal %}
{% series.concertCount %}
{% series.concertCount === 1 ? "video" : "videos" %}
{% series.name %}
Featured Content
{% series.featuredTitle %}