From Our Stage
Ayres & Graces
Watch the Brandenburg Ensemble perform Ayres & Graces, a digital concert recorded live at City Recital Hall, Sydney in August 2020.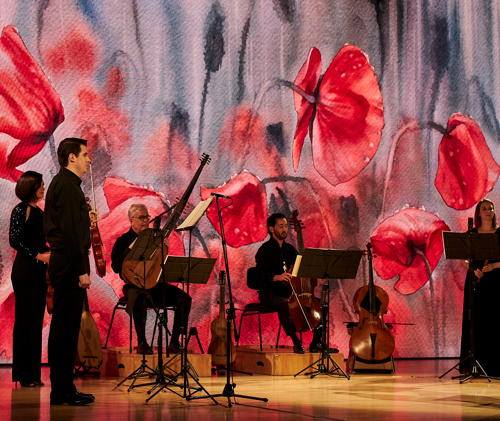 About
PROGRAM
A glimpse into late seventeenth-century Paris
---
(00:00 - 07:07)
Jean-Baptiste Lully Prologue: Ouverture to Cadmus et Hermione, LWV 49
Marin Marais Musettes 28 and 29 from Pièces de Viole, Livre IV, Suite No. 4 in A minor
---
(07:08 - 10:20)
Jacques-Martin Hotteterre Pourquoy doux rossignols from Airs et Brunettes
Jean-Baptiste Lully La jeune Iris from Trios de la Chambre du Roi, LWV 35
---
(10:21 - 17:54)
François Couperin Air de Baccantes from Huitième Concert dans le goût Théâtral, Les goûts-réunis
Jean-Baptiste Lully Sommeil and Entrée des Zephyrs from Atys, LWV 53
---
(17:54 - 19:21)
Jean-Baptiste Lully Chaconne des Scaramouches, Trivelins et Arlequin from Le Bourgeois Gentilhomme, LWV 43

A glimpse into London
---
(19:22 - 32:26)
Henry Purcell Curtain Tune on a Ground from Timon of Athens, Z 632
John Playford Strawberries and Cream from The English Dancing Master (1657)
Richarde Sumarte Lachrymae from the Manchester Gamba Book
---
(32:42 - 43:20)
Medley of tunes from The Division Flute, The Division Violin, and The English Dancing Master (1657):
John Walsh Paul's Steeple
Thomas Baltzar John come kiss me now
John Playford An Italian Rant
Francesco Geminiani Auld Bob Morrice from A Treatise of Good Taste in the Art of Musick
---
(43:21 - 53:10)
George Frideric Handel Recorder Sonata in B-flat major, HWV 377
Adagio and Allegro
George Frideric Handel Excerpts from Berenice, regina d'Egitto, HWV 38
Andante, Larghetto, Gigue


Image Credits: Keith Saunders, 2020
---
AYRES & GRACES PRESENTING PARTNER

Our Musicians
Artists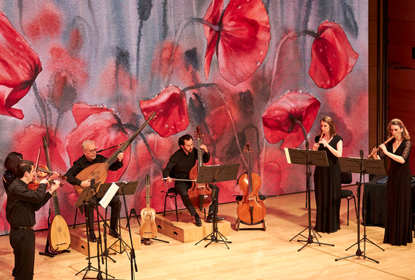 MUSICIANS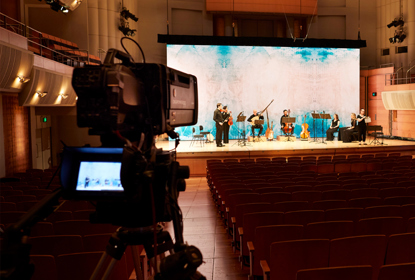 DIGITAL CREATIVES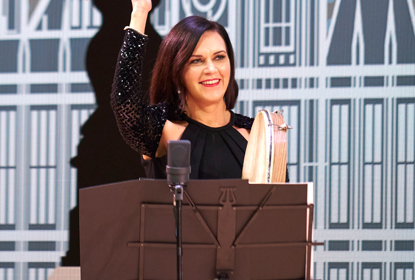 FULL CONCERT PROGRAM
More for you...
More for you...
{% series.runtimeTotal %}
{% series.concertCount %}
{% series.concertCount === 1 ? "video" : "videos" %}
{% series.name %}
Featured Content
{% series.featuredTitle %}