From Our Stage
Italian Baroque
with Circa
Watch the Australian Brandenburg Orchestra perform with internationally acclaimed contemporary circus company, Circa in Italian Baroque with Circa, a digital concert recorded live at City Recital Hall, Sydney in January 2022 as part of Sydney Festival.
Film produced by Australian Theatre Live in association with Sydney Festival and Australian Brandenburg Orchestra.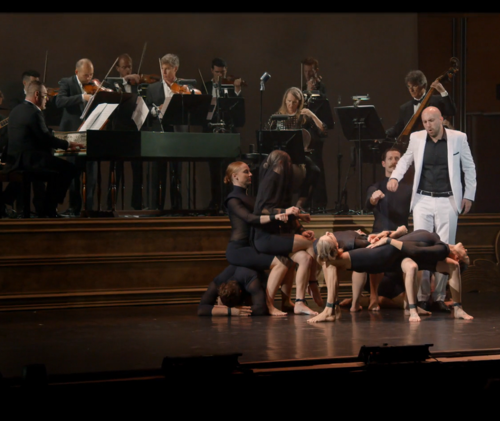 About
PROGRAM
MUSIC FROM NAPLES
FALCONIERI Ciaccona
ANONYMOUS Serenata or Tarantella di Ischitella
MATTEIS Ciaccona
ANONYMOUS Tarantella del Gargano
PORPORA 'Ombre oscure' from serenata Deianira, lole ed Ercole
ANONYMOUS Pizzica di San Vito

MUSIC FROM FLORENCE
GREGORI Concerto grosso in C major, Op. 2 No. 1
i Adagio, e staccato – Presto ii Adagio iii Allegro
PHILIPS Aria del Gran Duca
COZZOLINO (after Caccini) Ciaccona
CACCINI Dalla porta d'Oriente
GREGORI Concerto grosso in D major, Op. 2 No. 2
i Grave – Allegro ii Adagio iii Allegro

MUSIC FROM ROME
CORELLI Concerto grosso in D major, Op. 6 No. 4
Adagio – Allegro
LANDI Homo fugit velut umbra - Passacaglia della vita
CORELLI 'Ciaccona', Trio Sonata in G major, Op. 2 No. 12
CALDARA 'Sparga il senso lascivo veleno' from sacred oratorio La Castità al Cimento

MUSIC FROM VENICE
VIVALDI Sinfonia in C major, RV 116
VIVALDI 'Gelido di ogna vena' from opera Farnace, RV 711
MARINI Capriccio Per Sonare il Violino con tre corde à modo di Lira, Op. 8 No. 60
VIVALDI Allegro from Violin Concerto in A minor, Op. 3 No. 8, RV 522
TARTINI Largo Andante from Violin Concerto in A major, D 96
VIVALDI Presto from L'estate (Summer) Violin Concerto in G minor, Op. 8 No. 2, RV 315
Our Musicians
Artists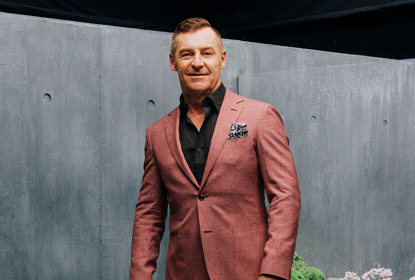 PAUL DYER
Conductor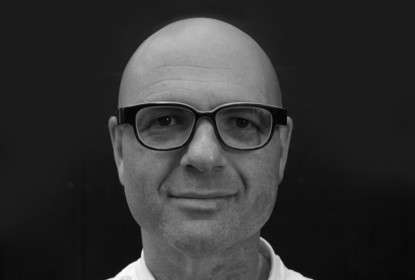 YARON LIFSCHITZ
Artistic Director (Circa), Set Design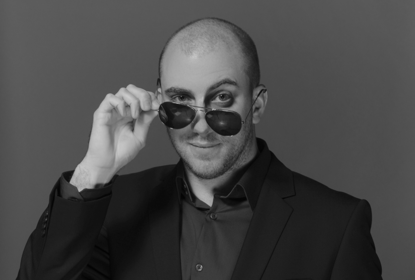 RENATO DOLCINI
Baritone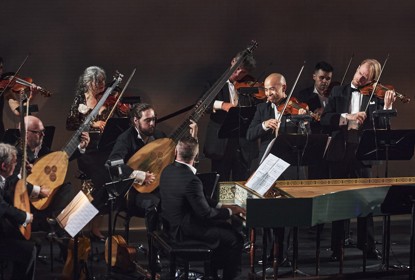 AUSTRALIAN BRANDENBURG ORCHESTRA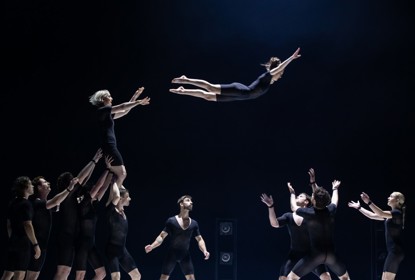 CIRCA ENSEMBLE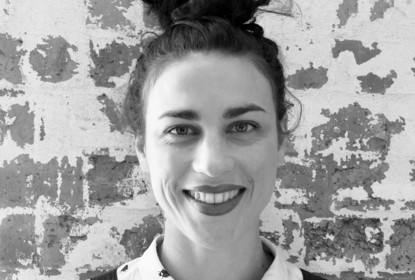 LIBBY MCDONNELL
Costume & Set Design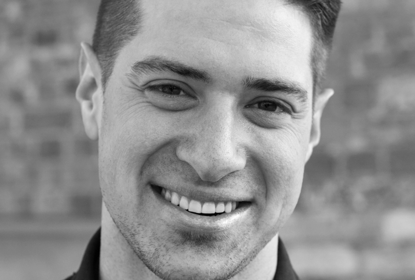 PETER RUBIE
Lighting Design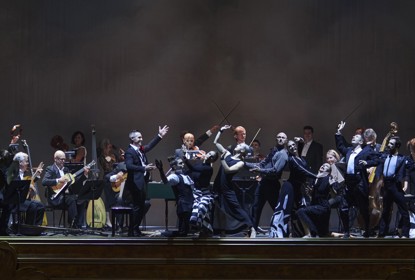 CONCERT PROGRAM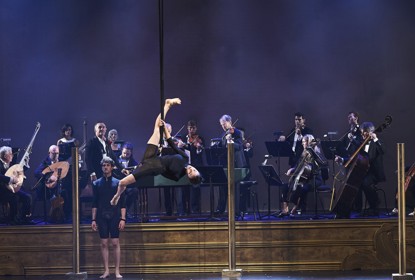 PRODUCTION & VENUE PARTNERS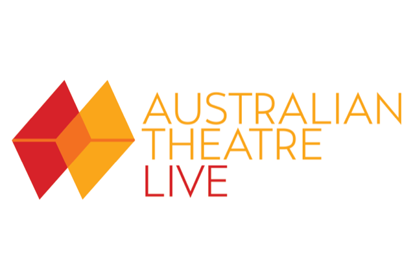 FILM PARTNERS
More for you...
More for you...
{% series.runtimeTotal %}
{% series.concertCount %}
{% series.concertCount === 1 ? "video" : "videos" %}
{% series.name %}
Featured Content
{% series.featuredTitle %}