In Conversation
Anthea Cottee
In a special at-home conversation, Baroque cello Anthea Cottee talks about her first performance for the Bach Series, her journey as a cellist and her insights as a psychologist on the healing qualities of music.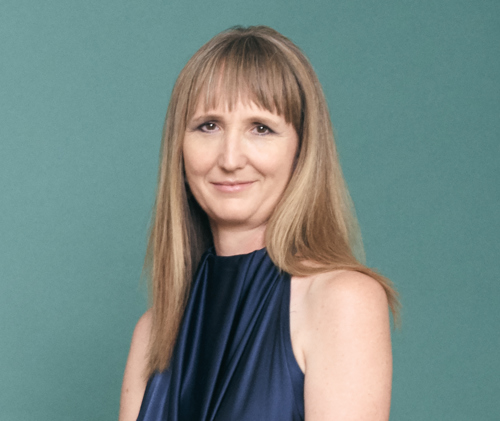 About
ABOUT ANTHEA COTTEE
Anthea began her musical life as a violinist and viola player. After starting her degree on viola, Anthea found herself unable to continue playing after breaking her jaw in a horse-riding accident.  She decided to start the cello and commenced her studies with Janis Laurs at the University of Adelaide. She then continued her studies in London at the Guildhall School of Music and Drama with Stefan Popov on modern cello, and Anthony Pleeth on Baroque and Classical cello.
Anthea regularly performs on a variety of instruments from modern, Baroque and Classical cello to other instruments including the viola da gamba and basse de violon. She enjoys the challenges of exploring these different instruments, and the changes of nuance and colour they bring to the music.
Anthea has appeared as a soloist on both Baroque cello and viola da gamba for the Australian Brandenburg Orchestra, where she has been a regular member since 1998, and has performed as principal cellist for Sydney Philharmonia, Opera Australia, Australian Haydn Ensemble, and Orchestra of the Antipodes for Pinchgut Opera, and the Hobart and Brisbane Baroque Festivals. In addition to her work in Baroque and Classical performance, Anthea toured with Circa for their acclaimed program Il Ritorno, and also premiered Gouttes d'un sang etranger for Viola da Gamba and Saxophone by Felicity Wilcox as part of the Vivid Festival.
In addition to her playing career, Anthea completed a degree with Honours in Psychology at the University of Sydney and is currently completing her training as a psychologist. 
Biography: Anthea Cottee, 2020
Image Credit: Georges Antoni, 2019
More for you...
More for you...
{% series.runtimeTotal %}
{% series.concertCount %}
{% series.concertCount === 1 ? "video" : "videos" %}
{% series.name %}
Featured Content
{% series.featuredTitle %}