In Conversation
Marianne Yeomans
In this insightful interview, Marianne Yeomans reminisces how her sister helped awaken her passion for Baroque music and her affinity with JS Bach's solo works. She also fields your fabulous audience questions!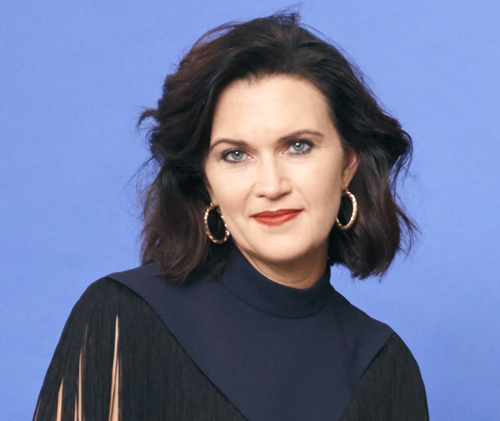 About
ABOUT MARIANNE YEOMANS
Marianne began learning the violin from the age of seven after finding she was too small to play the viola, which was her first choice. She started on the viola when she was fourteen and continued to study both instruments at the Sydney Conservatorium of Music High School.
Marianne then went on to gain her Bachelor of Music from the Sydney Conservatorium and soon after headed to the UK, where she continued postgraduate studies at the Royal Northern College of Music in Manchester. She studied both Modern and Baroque viola at the RNCM with Pedrag Katanic and Annette Isserlis. It was during her time in the UK that Marianne also found her love of chamber music and gained her Master of Music in String Quartet Performance with Distinction. 
Marianne spent several years in the UK touring and playing with the Rivoli String Quartet as well as the BBC Philharmonic and the Royal Liverpool Philharmonic Orchestras. The pull of the Australian outdoor lifestyle was eventually too strong to ignore and Marianne headed back to Australia in 2008. Since returning to Australia, Marianne has enjoyed being back with the Australian Brandenburg Orchestra. She is also a sought-after musician, enjoying a lively and varied career performing with Australia's leading ensembles and orchestras on both period and modern violas.
Biography: Marianne Yeomans, 2020
Image Credit: Georges Antoni, 2019
More for you...
More for you...
{% series.runtimeTotal %}
{% series.concertCount %}
{% series.concertCount === 1 ? "video" : "videos" %}
{% series.name %}
Featured Content
{% series.featuredTitle %}